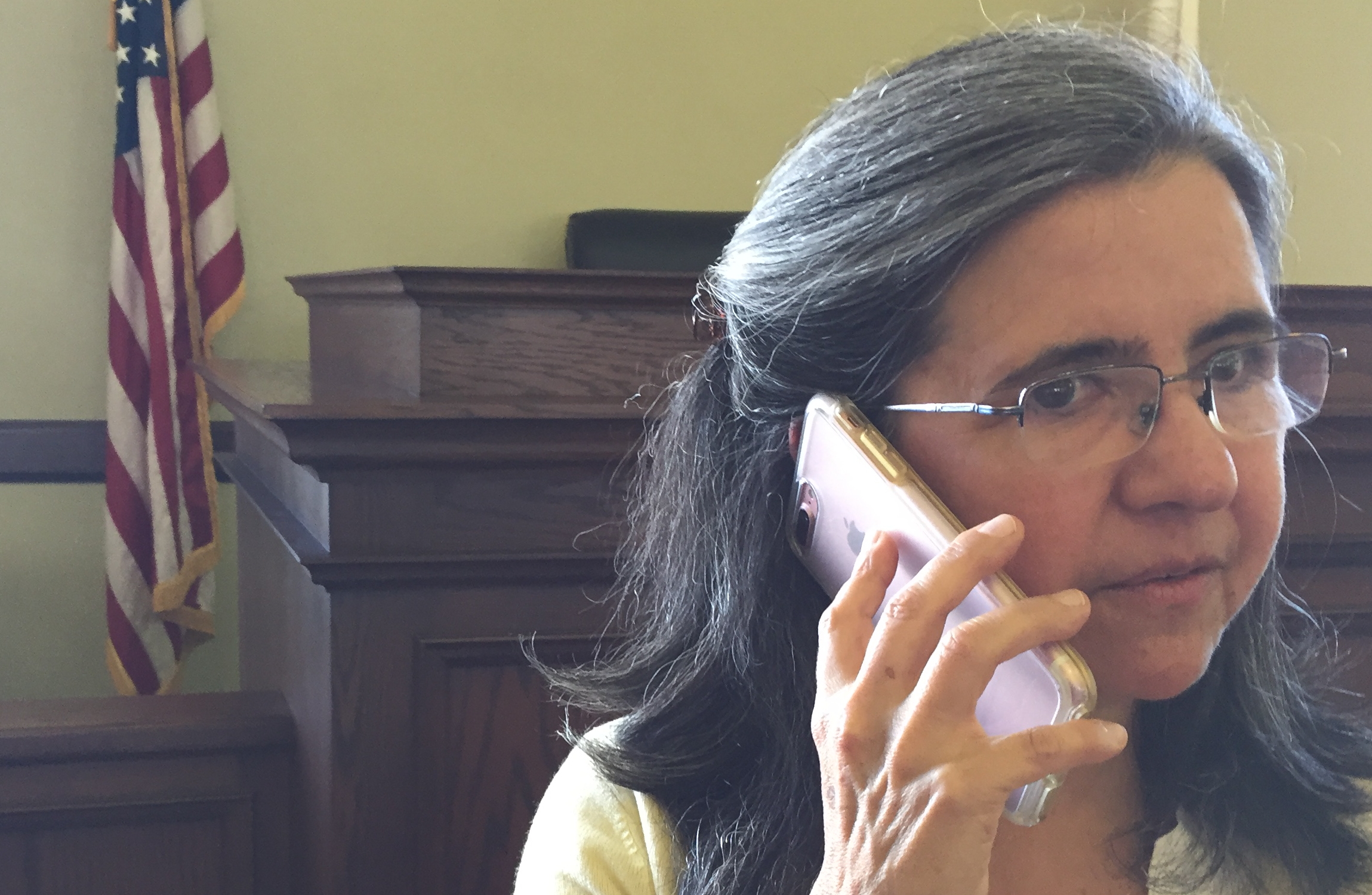 I help businesses and families to manage their financial issues, to defend and preserve their assets and their property. In the case of the home mortgage and other debts I may be able to decrease and sometimes to eliminate the amount of debt you owe or to negotiate more favorable terms with your creditors.
Call me FREE of charge to explore the options open to you at (954) 646 – 4292.
I help stop collections and foreclosure efforts from creditors
I help defend secured and unsecured debt from adverse final judgements
I strive to give you peace of mind and to put your affairs in order
I will explain to you all your options so you can make an informed decision
West Palm Beach, Florida
Being on the side of the families and their businesses gives me a unique point of view and it has many consequences. It defines the type of law that I practice and the reason why people reach to me.
This, as opposed to a corporate lawyer, or a lawyer from a government institution.
It is not the same, believe me, to work for a bank than to work for a family being sued by a creditor. It is not the same for the lawyer to go to trial on behalf a defendant that is fighting for her hard-earned possessions than to have the full support and resources of the board of directors when sending to collections a batch of cases.
You know, sometimes I find classmates in court, here in West Palm Beach, Florida, and sometimes in Broward County or Miami. Other attorneys who graduated at the same time than me and who became friends because we went together through the same trials and tribulations. I can tell how big the office they work for is by the number of files that they carry. And by their beady eyes.
I work for the businesses and their families. I know the name of each one in the household and I know their story. I know where it went wrong and how they blame themselves and how they carry that blame trying to avoid that it cripples them.
The Strong Businesswoman
Do you know what I mean? I work for the single mother raising two kids with two jobs who thought that she deserved more, but it was too much too soon. I work for the strong businesswoman whose affairs have taken an unexpected dive for the worst. I work for the old soldier, yes, the old soldier, living now on social security benefits on the verge of being evicted from his home.
Do you have an idea of the types of persons I have met and know? Travelers of life, most of them courageous and determined, even in older age.
I am proud of what I have been able to do for some of them. I am proud that they remember me and still call again years later.
Helping people is a way of life with me but is not new.
I have been like this all my life.
Queens, New York and Costa Rica
I grew up in Queens, New York and Costa Rica. But particularly, when I was a child in Queens, New York, everybody shared a sense of optimism. In the early 60's there was this general feeling, this common knowledge that the whole of society was moving forward. Everything was moving forward, everybody had high expectations and pushed to be part of that wonderful thing that was growing. In a way it was an extended feeling of solidarity. Nobody thought that they could or needed to go at it alone. It was a great schooling in survival skills.
Nowadays it is not so much like that. Everybody struggles to belong. Instead of a deep sense of ownership, common folks feel displaced. Instead of growing, people need to run to stay in the same place. Distrust has taken the place of friendship, in many cases, perhaps not all. Ambiguity is what you find when you get closer to somebody, not clean-cut decency. But these two extremes have defined me.
When the world was new, to me, I learned to